Nowadays, selling intimate photos online has become a common practice for some people who want to make ends meet.
In this article, we'll take you through the various steps involved in selling your nudes, from preparation to monetization. If you're ready to take the plunge, find out now!
Understanding why you should sell your nudes
Selling your nudes can serve several purposes:
Making money: some people are willing to pay for exclusive photos and videos.
Maintain anonymity: Unlike traditional exhibition sites, selling your own nudes often allows you to retain control over your clientele and the distribution of your content.
Staying independent: This business doesn't usually require an agency or a producer, which means total freedom for the finished product.
However, it should be remembered that this practice is governed by law, and penalties may be applied if the legal framework is not respected. So make sure you comply with your country's legislation before embarking on this adventure.
Preparing nudes for sale
Choose a pseudonym
To preserve your anonymity, we recommend that you use a pseudonym when creating your accounts on online sales platforms. You should also avoid using profile photos in which you can be recognized, or which are already associated with your identity in other contexts.
Creating quality content
The key to selling nudes lies in the quality of the photos and videos offered for sale. Take the time to create original, polished and artistic shots to arouse the interest of your potential clientele. The right lighting, staging and angles can make all the difference.
Ensuring your online security
Before broadcasting your nudes on the Internet, remember to protect your personal data and secure your accounts. Use complex passwords, activate two-factor authentication and don't share your bank details with strangers. Finally, don't hesitate to use encryption applications to protect your files before sending them.
Find platforms to sell your nudes
Many platforms now allow you to sell your nudes with complete peace of mind. Here are just a few examples:
Nude exchange sites: These platforms bring together lovers of intimate photos and videos. They allow you to sell your nudes, but also to exchange with a community interested in this type of content.
Specialist websites : Some sites are specifically dedicated to selling nudes, with options for monetizing content (tips, subscriptions). These include MYM or Onlyfans.
Via social networks: it's also possible to sell your nudes live on Whatsapp or Messenger.
A number of applications have also been developed to facilitate the sale of nudes. These tools can help you manage your clientele, your exchanges and your online promotion.
Don't hesitate to ask about the different solutions available to find the one that best suits your needs.
Pricing your nudes
Pricing your nudes will depend on several factors:
The quality of your content: the more polished and original your photos and videos, the higher the price you can charge.
The cost of access to your platform : if you opt for a pay-per-use website or application, factor in the cost of using this solution when calculating your rates.
Your reputation : if you're already well known in the business, you'll be able to claim higher prices than if you're just starting out selling nudes.
On average, rates vary from a few euros to several dozen euros per photo or video.
You can also offer monthly or annual subscription packages to build customer loyalty and ensure a regular income.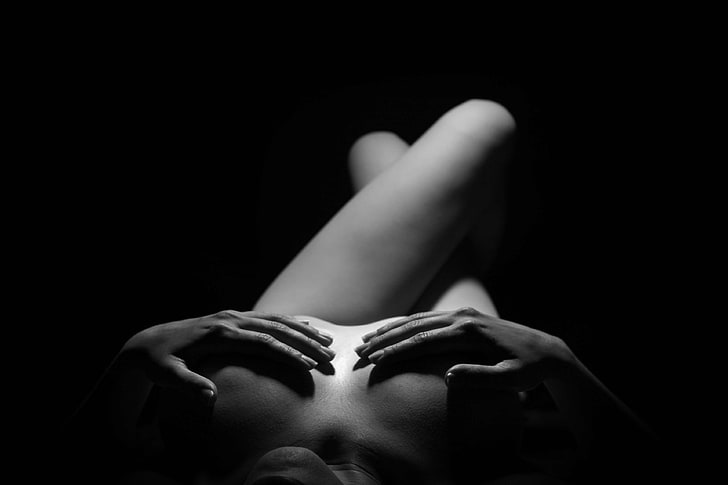 Promote your nudes online
To succeed in selling your nudes, it's essential to make yourself known to fans of this type of content. Here are a few tips for promoting your photos and videos:
Use social networks: share excerpts of your content on platforms like Twitter or Instagram (respecting the rules of these sites) to draw attention to your offer.
Participate in forums and groups: Join online communities interested in nudes, and publicize your activity through discussions or appropriate publications.
Create a website or blog: present your content, prices and terms and conditions of sale on a page dedicated to your business.
Using an agency: You can contact a onlyfans agency to do the promotion for you. They'll also be there to advise you on photos, administration and image development.
With these tips in mind, you're ready to start your new online business with peace of mind.
Don't forget that success often lies in perseverance and the quality of your work: don't get discouraged and keep working on your content to stand out from the competition. Good luck!