Since the creation and popularization of OnlyFans, many networks similar to it have appeared, Fansly is one of them. Created in 2017, Fansly is an American social network that offers, for the most part, adult content.
Content creators like Amouranth, Jessica Nigri or Meowri who became very popular on OnlyFans are also on Fansly. No wonder you want to get free photos and videos with so many celebrities on this site.
| | |
| --- | --- |
| 👋 Register | Fansly |
| 💰 Commission | 20% |
| 🌍 Languages | French, English, German, Spanish, Portuguese, Russian, Japanese, Korean, Turkish, Chinese |
| 📙 Benefits | Security, Subscription level, Low commissions, Location blocker |
| ⌛ Payment | Pay when you want, from 20$ |
| ⭐ Note | 5/5 |

 Free Fansly account
Although it is possible to follow accounts for free on Fansly, the subscription is not free and the price varies according to the content creators.
It is indeed the "influencers" who decide the price of their Fansly page, they can also decide to launch promotions on their pages or to create different types/packs of subscriptions.
When you "follower" or follow a content creator on Fansly, you can see on your news feed every post she publishes, however, most will be blocked, accessible only by paying or subscribing.
As you can see, in order to access most of the content offered by Fansly, you will have to pay, however, if you are reading this article, it's because you want to avoid paying, but is this even possible?
Unfortunately, it is impossible to watch Fansly content without going through illegal options, which we do not recommend.
On the other hand, a lot of girls whose content you should appreciate on Fansly are present on "traditional" social networks, they do not post sexual content of course, but you can still find tendentious photos.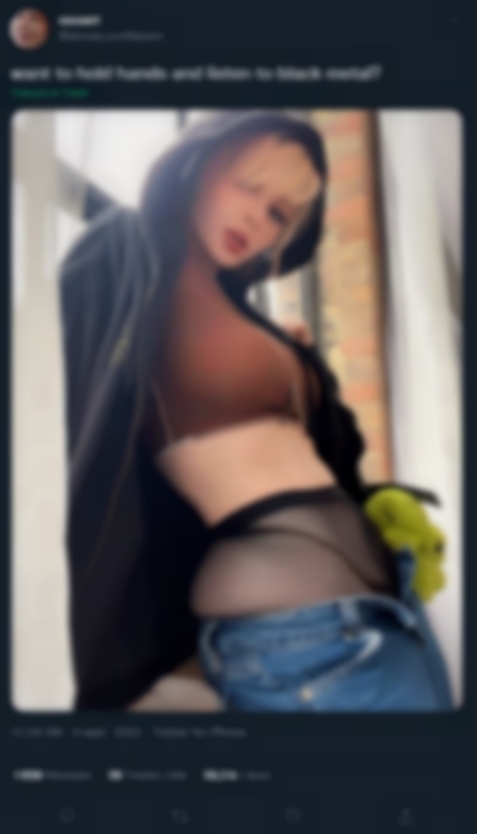 Fake hack sites
Some sites full of nice promises assure you that they can provide you with a premium Fansly hacker account or generate for free, offering you access to several hundred thousand Fansly photos and videos. <Unfortunately, these sites are scams or at best, they don't work.
Most account generators allow you to generate an Instagram or TikTok account for free, but as soon as it comes to a network like Fansly or OnlyFans, they're going to ask you to pay for it.
Moreover, the use of these sites is illegal, so if you don't want to get into trouble with the law, you'd better avoid them.
Leak Fansly Sites
Leaks sites are sites that publish and share photos from sites like Fansly or OnlyFans.
You are supposed to find the content that the girls post on Fansly, however, it is completely illegal to download and relay the images and videos and you will find there.
The content that creators post on Fansly is copyrighted, the site or any of its content creators have the right to sue you if you repost their content.
Conclusion
Fansly is a very interesting platform on which you will find your account if you want to watch adult content and interact with those who publish it.
It has several advantages for content promoters, influencers and customers alike.
It offers some free images and videos for subscribers to watch and allows influencers to make money with its paid subscription plan.
The site obviously protects their content creators who are their main source of income, trying to steal their work can backfire.
Although Fansly services are paid for, it is the security and reliability of the site that you are paying for, both for the users and the people who post content.